Spring Grove offers long and short term boarding for individual pets or family groups. The kennels and cattery cater for all ages, large or small, and for those with special needs due to age, dietary requirements or medical conditions. A warm friendly welcome awaits all guests at Spring Grove Kennels and Cattery set on 5 acres in beautiful Spring Grove – only 20 minutes from Nelson Airport.
Chihuahua, Toy Poodle, etc.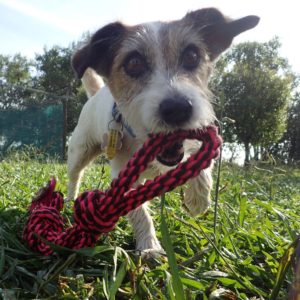 Westie, Foxy, Cairn, etc.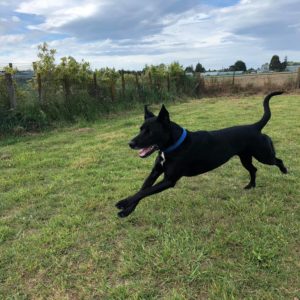 German Shepherd, Labrador etc.